My win today is that it's Halloween! Like most holidays, it seems to put people in a good mood. Whether you celebrate by taking photos of your pets or kids in adorable costumes, dressing up yourself, carving pumpkins, watching scary movies, or simply enjoying an extra piece of candy, Halloween is a good time!  Here are my favorite parts of Halloween:
Costumes: I am always impressed at the creativity and talent that people display in their costumes. Homemade innovative ones always take the cake in my book. I also like the fact that being in costume often brings out a fun, playful and bold side to otherwise reserved people. When else do you see girls dressed as ninja turtles and guys dressed as care bears!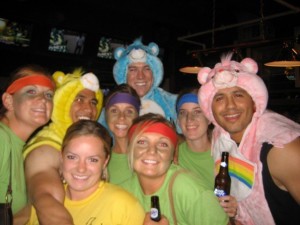 Home: I currently living in California, but was born and raised just outside of Salem, Massachusetts. Because of this, I frequently get questions about Salem around Halloween. It's fun to talk about where I am from, and share the  history and "ghost stories" associated with it. Rebecca Nurse House pictured below is one such less known place.
Parties: It's a great opportunity to celebrate and socialize (without having to bring a gift or wear high heels). Hint: Dressing as a "baby" makes wearing comfy pajamas out of the house totally socially acceptable!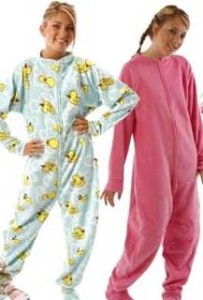 Funny photos: I can literally spend hours looking at photos of Halloween. Each year I think about all of the fun times I've had on Halloweens and reminisce about the great, and not so great, costumes I have worn. Being too cheap to buy costumes and not crafty enough to make a really good one, I have worn some memorable (and often unrecognizable) get-ups! One of them is this peanut butter and jelly costume. (Yes that is a purple outfit with a pillow-like backpack I made hoping it would look like a slice of bread and my husband in the coordinating brown outfit and pillow like slice of peanut butter).
Trick-or-Treaters: Handing out candy is few hours of nearly free entertainment. Each time the door-bell rings you can't help but smile at the cute and funny kids all dressed up. Babies and dogs in costumes are also hilarious and much appreciated this time of year.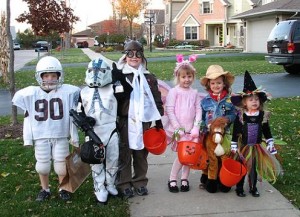 Haunted houses: I used to be petrified of them (see the above Salem comment- I entered some very scary haunted houses at a young age), but now think they make a great date night, or just fun night out with friends. There's nothing like a friendly scare to get your adrenaline pumping and make you feel alive! Word to the wise: the people playing the monsters love to attack the person who gives the biggest reaction, so screaming makes you a prime target.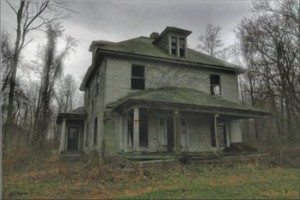 Candy corn: I have a theory that people either love candy corn or can't stand it – very few people are so-so on it. I am one of the candy corn lovers, making this seasonal treat another great part of Halloween!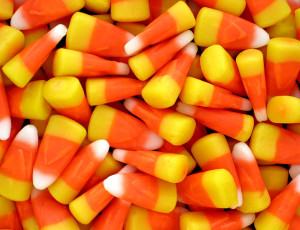 Low-Stress Workday: Many companies allow people to dress up for Halloween. It's hard to take yourself or your co-workers seriously when dressed in a ridiculous way – making the general vibe of the office lower-stress and higher-fun. How refreshing!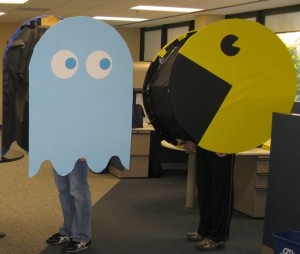 Pumpkins: Like with the costumes, pumpkins give people a great opportunity to display their creativity. I am not a great carver, but am happy to season and bake the pumpkin seeds…and how cute are the little pumpkins!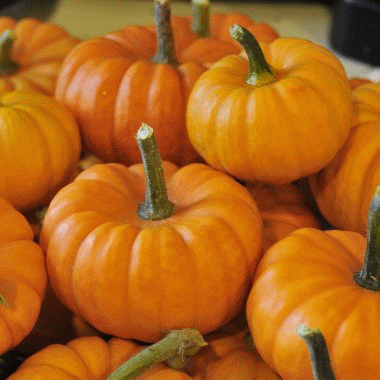 Sweets: It's a great excuse to bake and to eat sweets without the guilt.